SIGNATURE OATMEAL BOWLS – $7.00
PB&H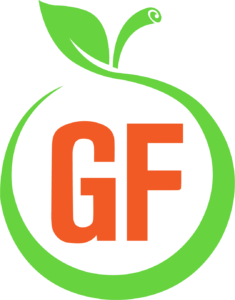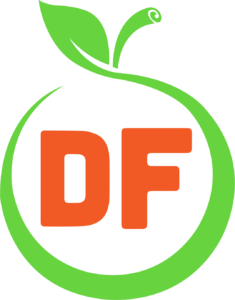 organic steel cut oatmeal, banana, almond granola, cinnamon, house made organic peanut butter & acacia honey
MAPLE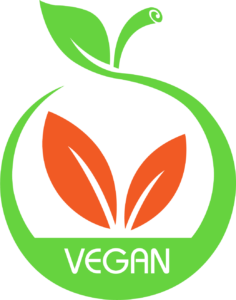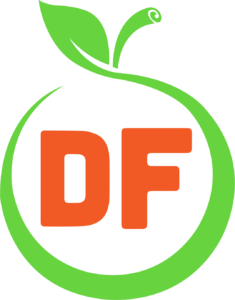 organic steel cut oatmeal, banana, walnut-brown sugar crumble, raisins, cinnamon, & Grade A maple syrup
BERRY SWEET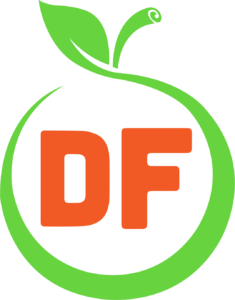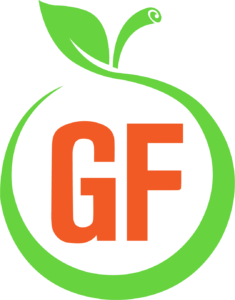 organic steel cut oatmeal, (assorted seasonal berries), chia seeds & Tupelo honey
Farmhouse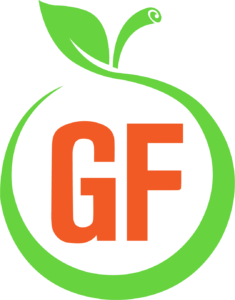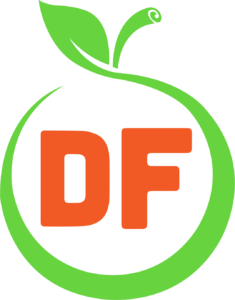 Scrambled egg whites/ peppers/ mushroom/grits/ avocado/ cheddar cheese
$8.00
2 Broke Yolks
Tomato jam/vermont cheddar cheese/sri racha
$5.75
Avo Toast
Sourdough toast/avocado, sunny eggs,feta,arugula,lemon
$8.75.
One Fine Day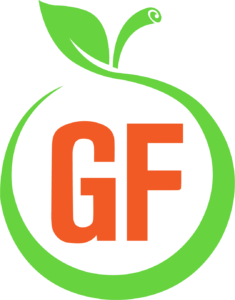 Scrambled Whole eggs, spinach, tomato, onion.feta or cheddar
$8.00

The Garden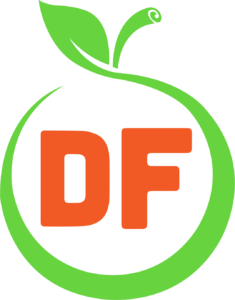 Whole eggs, spinach, tomato, mushroom, rosemary focaccia.
$6.00

Drip Light Roast
Small $2.25 | Medium $2.50 | Large $2.75
Drip Dark Roast
Small $2.25 | Medium $2.50 | Large $2.75
Decaf Drip
Small $2.25 | Medium $2.50 | Large $2.75
Latte
  Medium $4.25 | Large $4.50
Add Flavor :Hazelnut, Vanilla, Cinnamon, Pumpkin, Caramel ($.75)
Cappuccino
Medium $4.00 | Large $4.25
Cafe Mocha
Medium $4.50 | Large $5.00
Chai
Medium $4.25 | Large $4.50
Dirty Chai
Medium $5.25 | Large $5.50
Iced Latte
Medium $4.75 | Large $5.00
Iced Mocha
Medium $5.00 | Large $5.50
ACAI, COCONUT & PITAYA BOWLS
Acai/Pitaya/Cocount Bowls Choose 1) – $10.50
Drizzles (Choose up to 2) (Nutella, Peanut Butter, Almond Butter, Organic agave, Honey)

Toppings (Choose upt to 4) Banana,Strawberry, Blueberry,Kiwi,Pineapple,Mango,Granola,Almond Granola,Coconut Flakes,Hemp Seed,Chia Seed, Cacao Nibs, Bee Pollen, Goji Berries, Quinoa Crunch
AcAÍ BANANA BERRY BOWL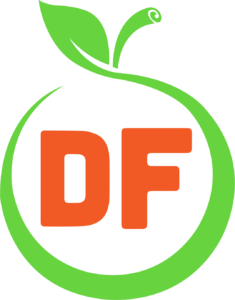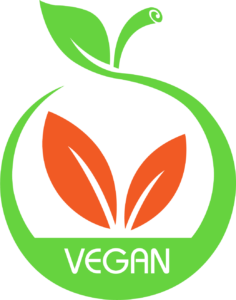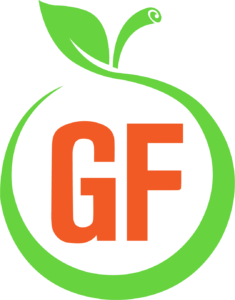 Acai base, strawberry, blueberry, banana, house made cashew milk, hempseed-Almond granola, agave nectar.
AcAi MANGO BOWL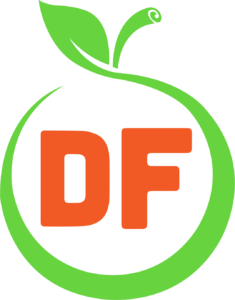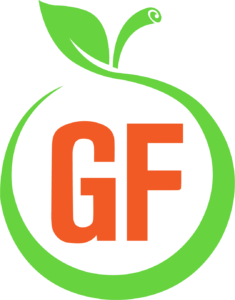 Acai, banana, pineapple, mango, coconut water, Puffed quinoa crunch, toasted coconut flakes, tupelo honey.
ACAI PB&J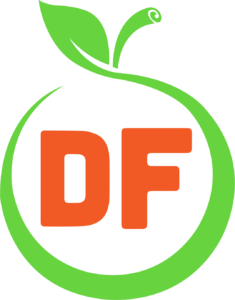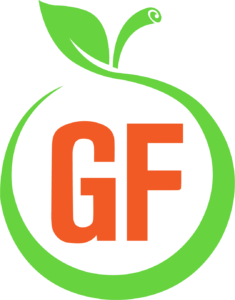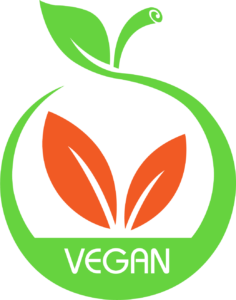 Acai, banana, strawberry, dates, peanut butter, house made cashew milk, jelly sheet
ACAI PROTEIN POWER BOWL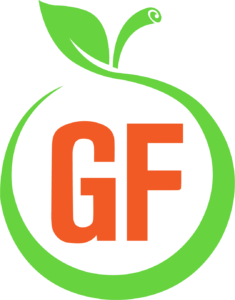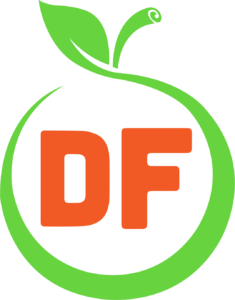 45g of protein! Acai, Strawberry, banana, cacao nibs, coconut butter, vanilla whey protein, almond milk, peanut butter protein granola, blueberry, chia seeds, puffed quinoa,whipped peanut butter, raw honey.
ACAI Green SUPERFOOD BOWL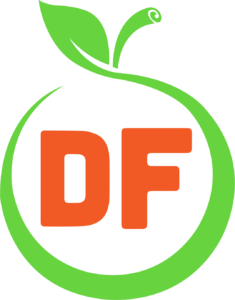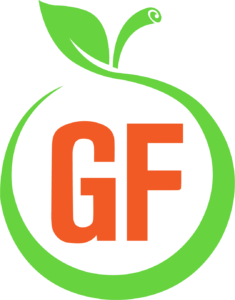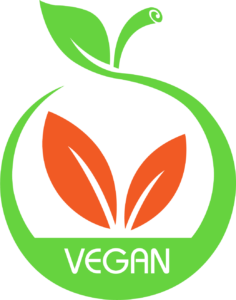 Acai, banana, strawberry, blueberry, spinach, kale, chia seeds, almond milk, goji berries, cacao nibs, wildflower bee pollen granules, agave nectar.
Pina Colada Bowl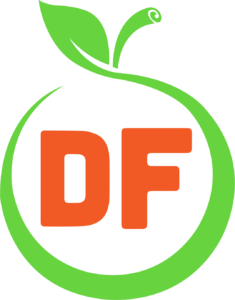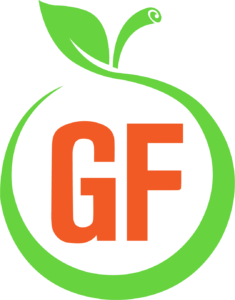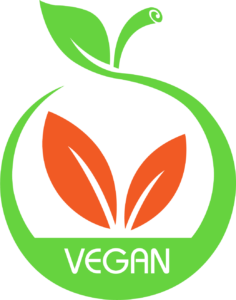 Coconut base, pineapple,toasted coconut,banana ,granola
Asian Bowl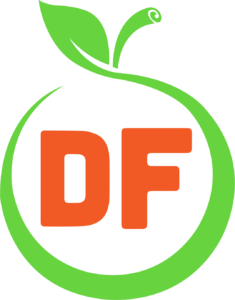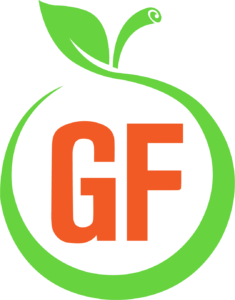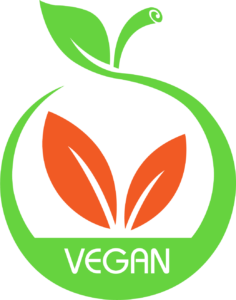 Quinoa with kimChi, avocado, Spinach, Carrot, edamame, scallion, soy dressing

$11.00
soba noodle bowl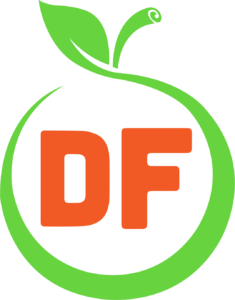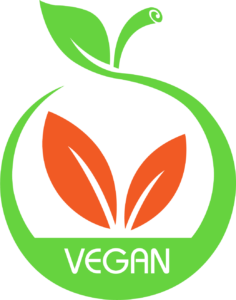 Soba noodles,crispy cabbage,cucumbers,red pepper,red onion, tofu, peanut dressing
$11.00
Beets Me Burger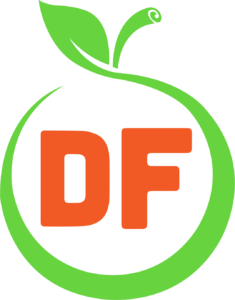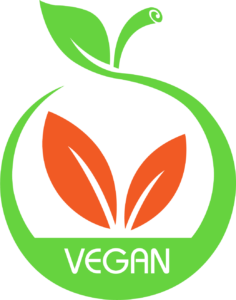 pickled onions,shredded iceburg,tomato,bbq dressing on a toasted, seeded bun

$10.50
Naan Bread Pizza
Naan Bread,Hummus,peppers,tomato,goat cheese,red onion, basil

$8.50
Pulled BBQ Jackfruit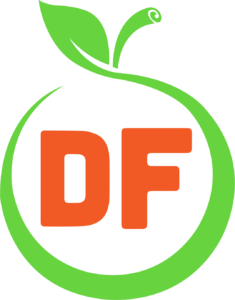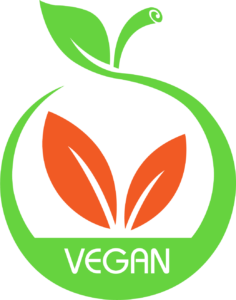 BBQ jackfruit,, sauteed mushroom,crunchy vegetable slaw,

$9.50
Crispy Bowl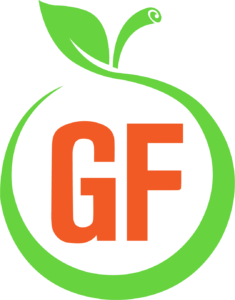 falafels, housemade humus, quinoa, feta, greens, red onion, tahini-yogurt dressing.
$11.00
Farro Bowl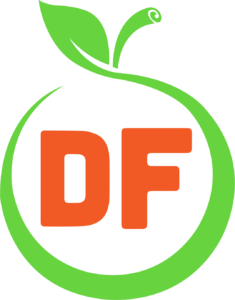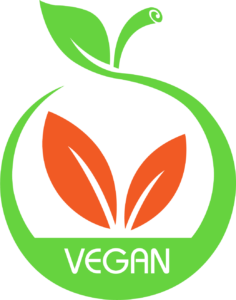 Farro,cranberries,apples,cucumber,grape tomatoes, pickled beets,arugula,lemon dressing

$11.00
Baja Burger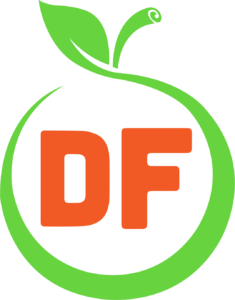 chickpea-veg burger,roasted red pepper,fresh mozzarella,arugula and cabbage salad,portabello, sri racha aioli

$10.50
Falafel Wrap
Falafels,hummus,tzaziki,feta,mesclun greens,pickled red onion, spinach-herb wrap

$8.50
Soup of the chef's mood
Call for specials
SMOOTHIES 16 oz. $7.00 | 20 oz. $8.00
                                                                                                         Energy Boosts $1.00 each
Peanut Butter • Chia Seeds* • Cocao Nibs* •Hemp Seeds* • Agave* • Granola Blend • * kombucha • hemp protein • pea protein  • almond butter • Chlorella • Vanilla protein * Chocolate Protein* Goji berry * Spirulina* Plant Protein • Maca* • Bee Pollen • Blue Majik • Cacao * Carob Powder* Activated Charcoal * Moringa leaf* Lucuma
Berry Delicious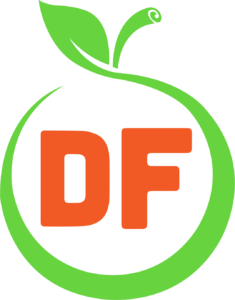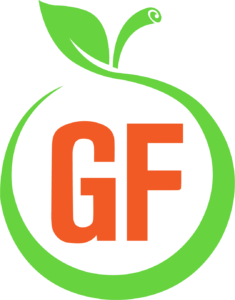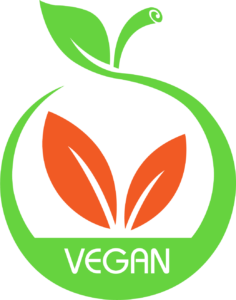 Strawberry, blueberry, Fresh OJ, Coconut Milk, Hemp, Dates, Sea Salt
Orange you glad I'm Fresh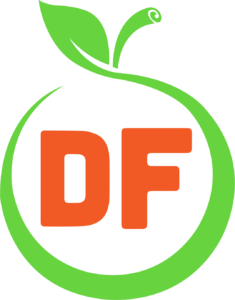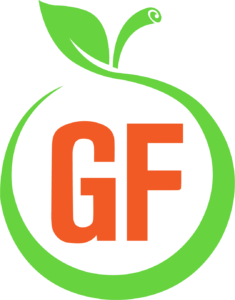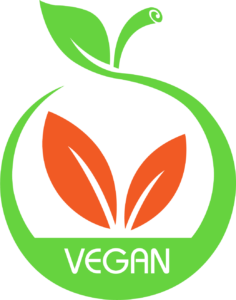 Fresh OJ, Mango, Banana, Pineapple, Turmeric, Cashew, Chef's Spice
Bloody Orange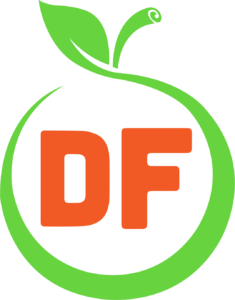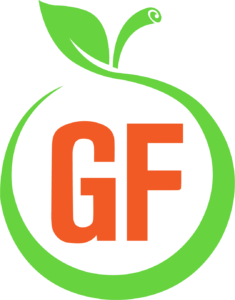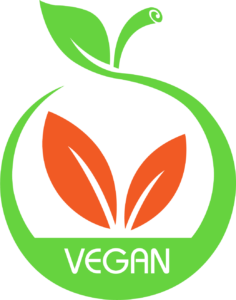 Blood orange,pineapple,mango,banana,turmeric,cashew,lime, tangerine dust

Same old song and dance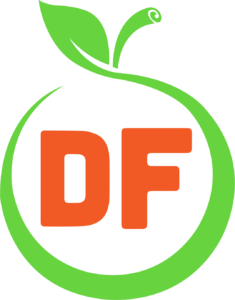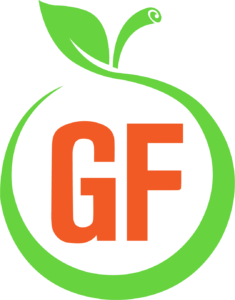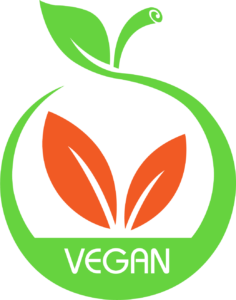 Dragon Fruit, strawberry, pineapple, agave nectar, coconut water
I like my coffee with Dates and cream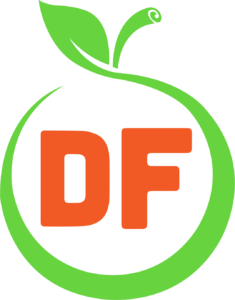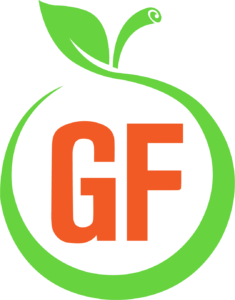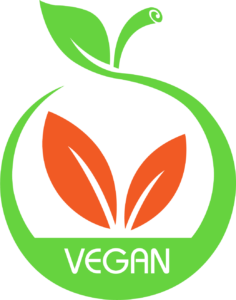 Almond Milk, Nitro Brew Coffee, Cacao, Dates, Hemp, Sea salt
Strawberry So Good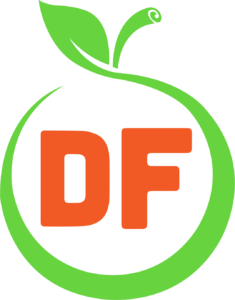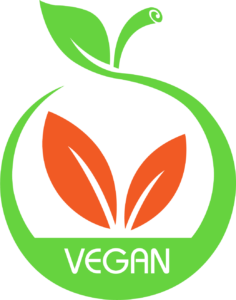 Strawberry, Coconut Milk, Banana, Dates, Vanilla, lavender-strawberry puree, Graham, Himalayan Salt
Purple Haze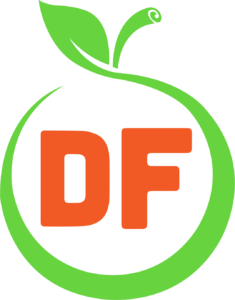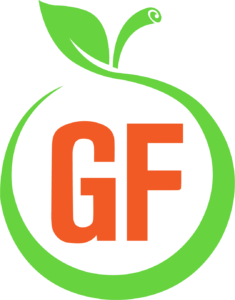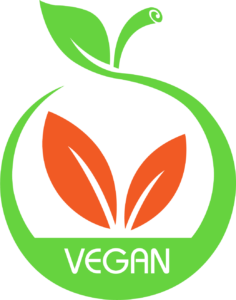 Acai base, pineapple, banana, apple juice, blueberry, coconut milk
Grandma said So!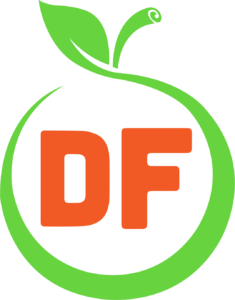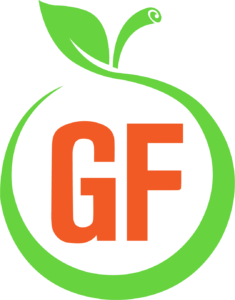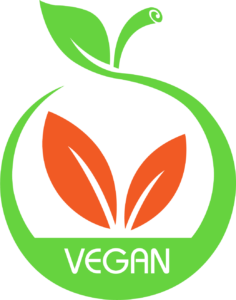 Pomegranate,blueberry,spinach,chia seeds,lime,agave

Passion by Nature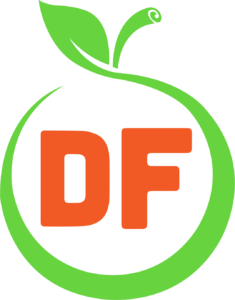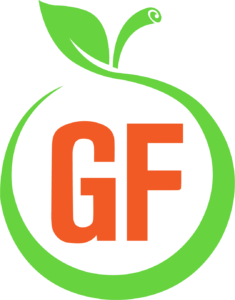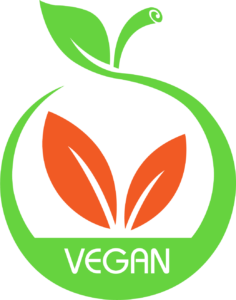 Passion fruit, OJ, Mango, Pineapple, Strawberry, Banana, Agave, Bergamot
Berry Blast from The Past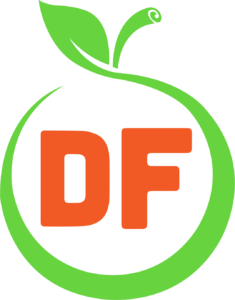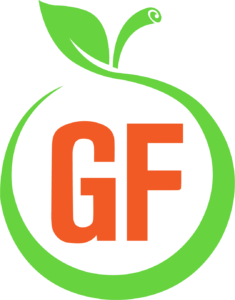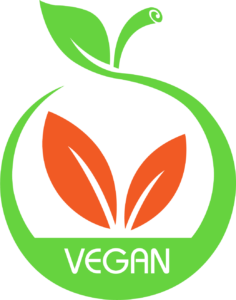 Blueberry, Goji Berry, Strawberry, Organic Apple Juice, Almond Milk, Dates, Ginger, Citrus
PB&J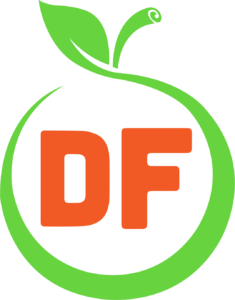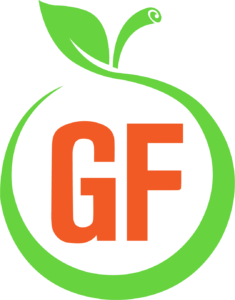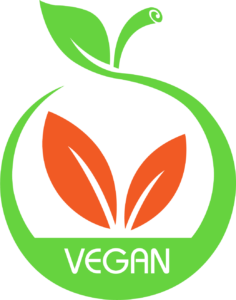 Peanut Butter, Dates,bananas,almond milk,flax seed oil, grapes, berry puree,cinnamon

16 oz. $7.00 | 20 oz. $8.00
Detox
Apple, Beetroot, Celery, Ginger
Energize
Apple, Carrot, Beetroot, Lemon, Ginger
Cold Kicker
Orange, green apple, Kale, lime, Ginger
Vitality
Carrot, Orange, Ginger
Skinny
Apple, Pineapple, Mint
Super Juice
Cucumber, Apple, Kale, Spirulina, Chlorella
Apple Matcha
Apple, Lemon, Kale, Matcha tea
Green Goddess
Parsley, spinach, kale, celery, cucumber, lemon, apple
Beet Box
Beet, carrot, Cucumber, lemon, orange
GREEN APPLE DETOX
Green apple, cucumber, lemon, kale, ginger
THE BUZZ
Carrot, orange, lemon, ginger
Chloe's crazy Juice
apple, carrot
Chelsea's Explosion
Apple, Kale, lemon
Margaret's Mix
Beet, Apple, Ginger
Hannah Banana
Almond milk, Peanut Butter, Banana, Chocolate Protein or Vanilla Protein
Ivan's Green Machine
Mango, Spinach, Banana, Coconut Water, Apple Juice